Hosting
his Presence
+

his people
"Those who remain in me, and I in them, will produce much fruit. For apart from me you can do nothing."
John 15:5
Services: Sundays 10:00 am
Healing Services: Fridays at 7:00 pm
​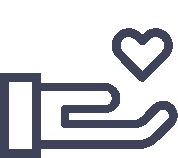 God gave first, so will we
For God so loved the world that He gave His one and only Son...